Common Carrier Railroads.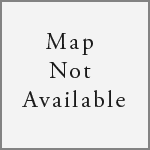 Columbia & Puget Sound Railroad.
36" Gauge.
Reorganized from the Seattle & Walla Walla Railroad in November 1880 after being purchased by the Oregon Improvement Company. The line primarily hauled coal from the mines near Newcastle and Franklin to the company wharf in Seattle. Financial complications lead to the line being standard gauged in 1897.
Newcastle to Seattle, King County. 1880 - 1897(NG)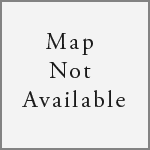 Seattle & Walla Walla Railroad and Navigation.
36" Gauge.
Seattle's first railroad, built in reaction to Northern Pacific's 1873 decision to locate its western terminus in Tacoma rather than in Seattle. The Seattle & Walla Walla began at Steele's Landing on the Duwamish River, and eventually extended for 21 miles to the coal mines of Newcastle, in South King County.
Seattle to Newcastle, King County. 1873 - 1880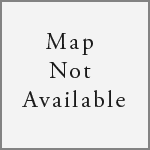 Ilwaco Railway & Navigation.
36" Gauge.
Constructed by the Ilwaco Wharf Company to replace the stage coach line running from their wharf to the north along Long Beach. The railroad operated as frugally as possible, often to the detriment of their service. In 1903 the railroad sold to the Oregon Railway & Navigation Co. and rehabilitated.
Nahcotta to Ilwaco and Megler, Pacific County. 1888 - 1916
Industrial Railroads.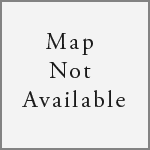 Apex Gold Mine Railroad.
36" Gauge.
First located in 1892, the Apex mine constructed a railroad in 1906 to haul ore from their Concentrator to Berlin station on the Great Northern. Powered initially by horses, the line purchased a Shay locomotive in 1910. The operation struggled until 1937 when the state constructed a road near the mine utilizing the right of way.
Berlin to Apex Mine, King County. 1906 - 1937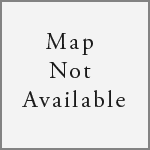 Seattle Coal & Transportation Company.
36" and 30" Gauge.
Operated a 17 mile long tramway and ferry system connecting their coal mine at Newcastle with Seattle. The trip required coal cars be barged across Lake Washington, and then across Lake Union where the steam powered railroad moved them to the coal bunker. In 1880 the railroad became part of Henry Villard's Oregon Improvement Company.
Newcastle to Seattle, King County. 1870 - 1880